DCNE 3.3kw stackable charger is popular around the world.
DCNE stackable charger, called DCNE-3.3KW, can be combined into multiples up to 20kW.
"Our team includes a CC/CP, could connect with charging plug for public electric vehicles, and the ability to stack chargers to achieve configurable power levels. We are in All this is achieved on the 3.3kW charger.
The envisaged auxiliary equipment includes air conditioning, controllers, lights, turn signals, navigation and communication equipment.
By the way, the input voltage is 110v-220v, could be widely used in the all countries.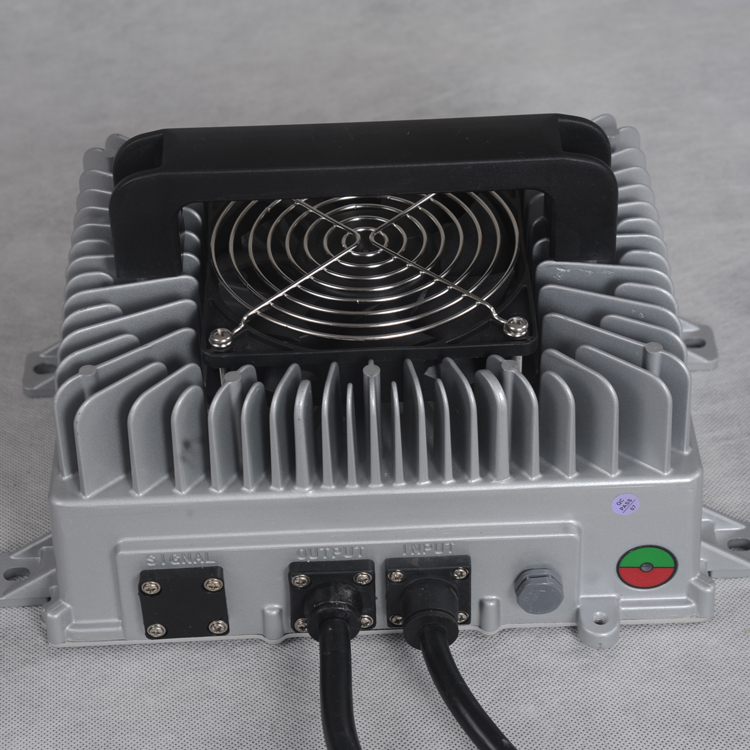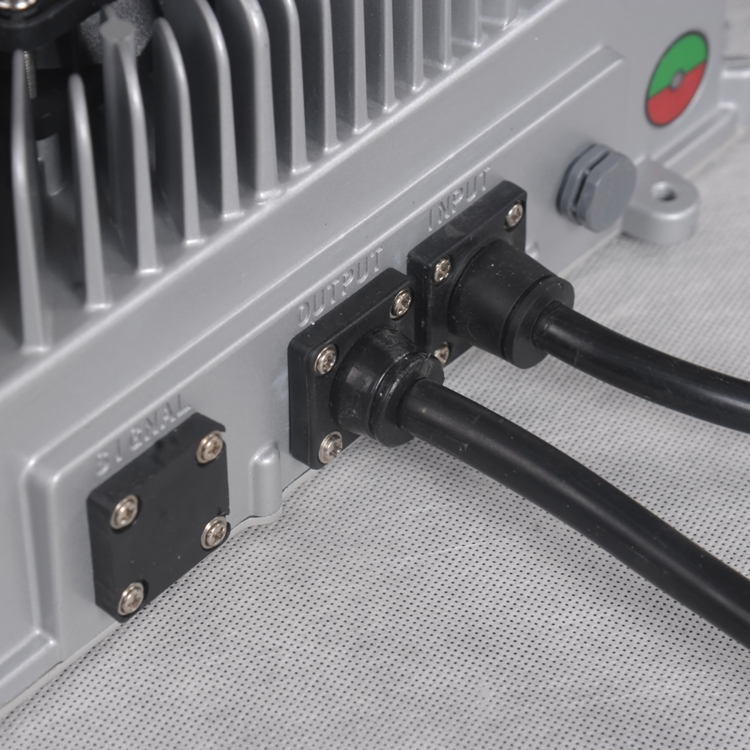 According to the DCNE company, it can charge "all chemical batteries" and a nominal voltage of 48 to 440V, and has short-circuit, overvoltage, and overheat protection.
The charging station interface complies with SAE J1772 (level 1 and 2) and IEC 61851 (mode 2 and 3) standards, and can be charged from standard EVSE AC charging stations in North America and Europe.
The communication is carried out via the CAN bus and will be approved by the regulatory authorities, including touch safety requirements for the European electric vehicle market.
More details, you could visit: www.longrunobc.com or send your inquiry to dcne-newenergy@longrunobc.com
---
---
Post time: Dec-03-2021